Regular price
$99.00 USD
Sale price
$72.00 USD
Unit price
per
Sale
Sold out
A fine wood barrel fountain pen that can be used for work or leisure, the Captain Edition Fountain Pen is designed to elicit the joy of writing. This pen has a unique brass cap that screws on and is clip-less. The pen's barrel has been carved from wood to house a fine gold nib that writes smoothly without skips or blots; you'll enjoy writing with this pen for years, and it feels even better in your hand. Comes with a  Lifetime Warranty.  
+ Limited-Time Offer: Premium Black Ink Included in Purchase 
We Will Cover The Shipping Cost

100 Year Guarantee

Free returns
View full details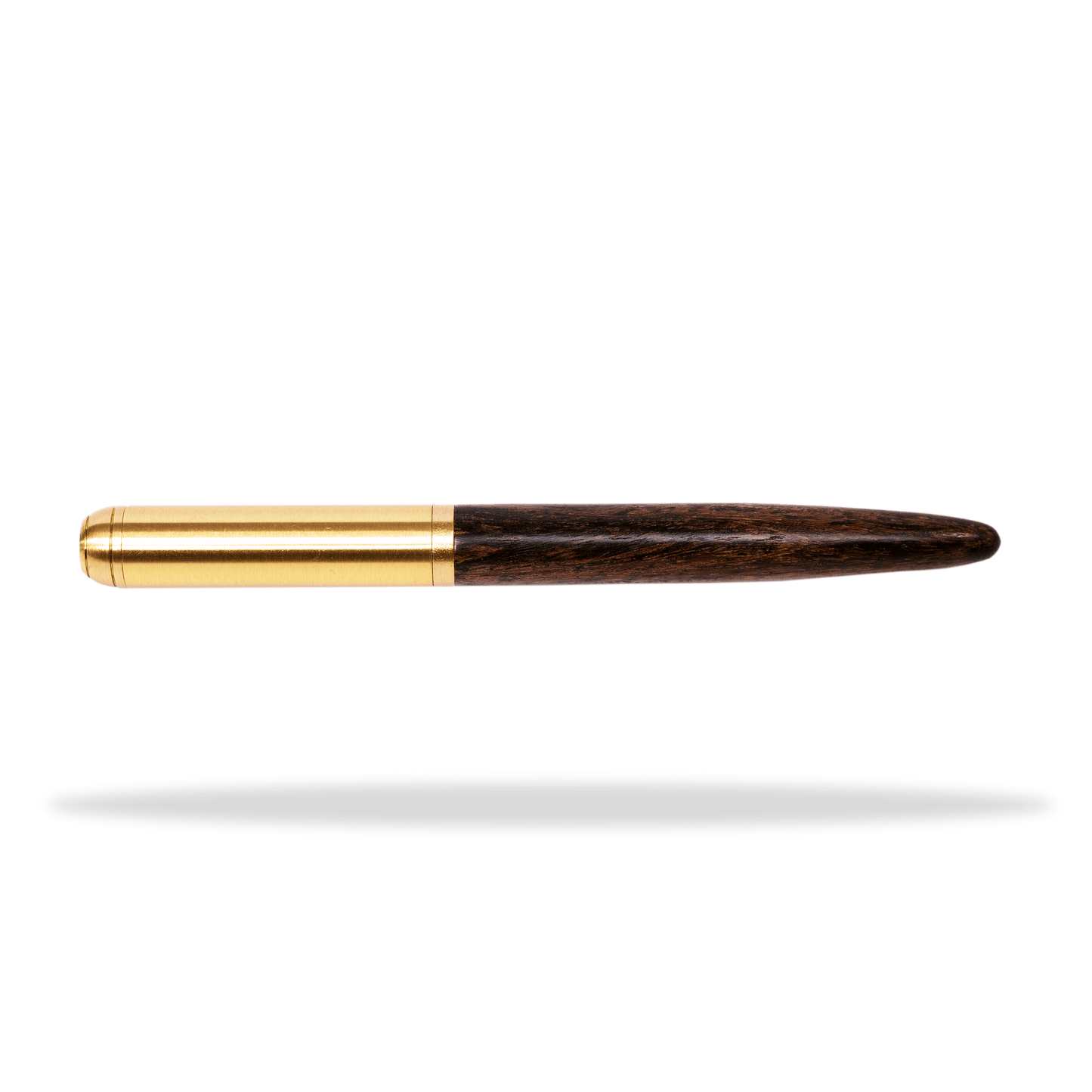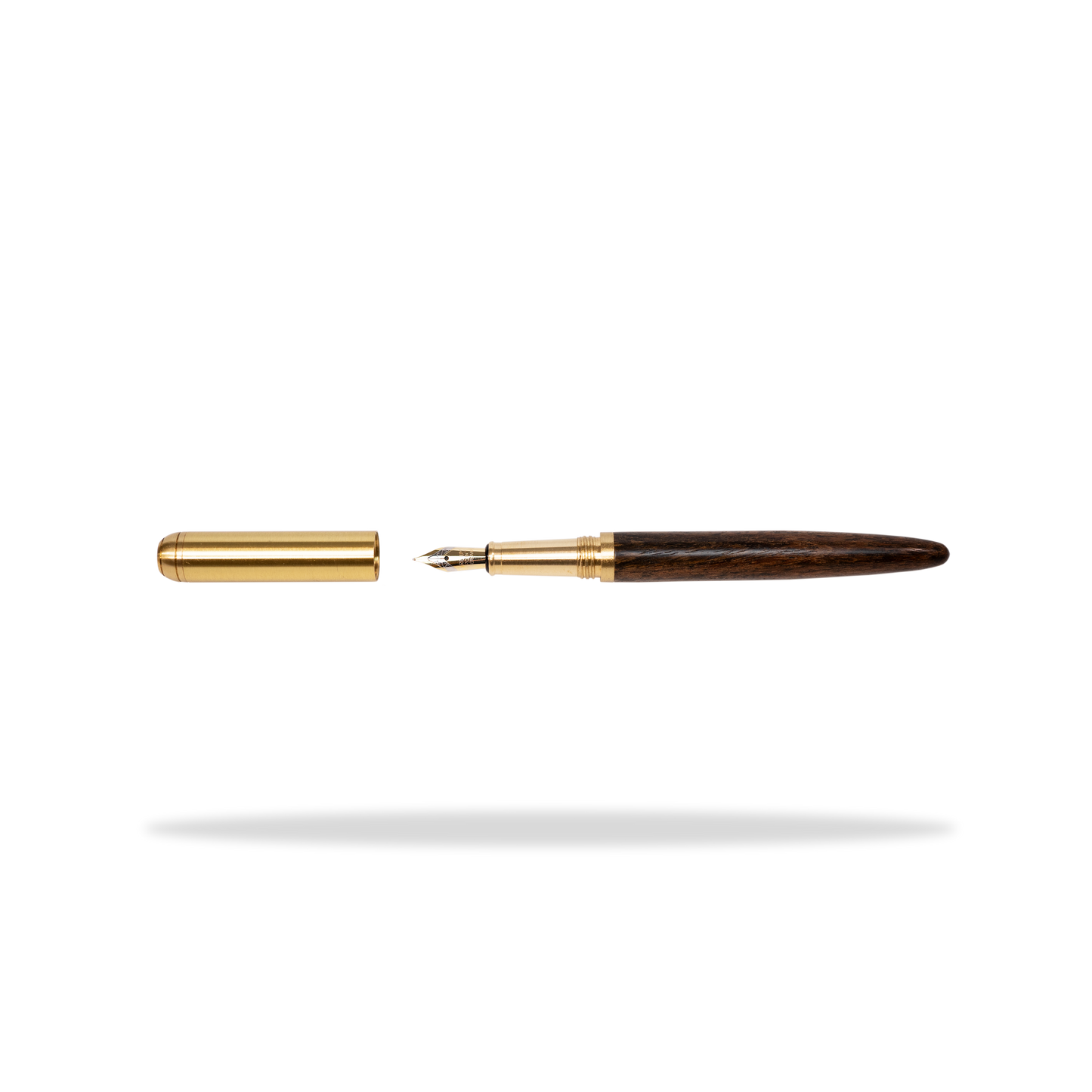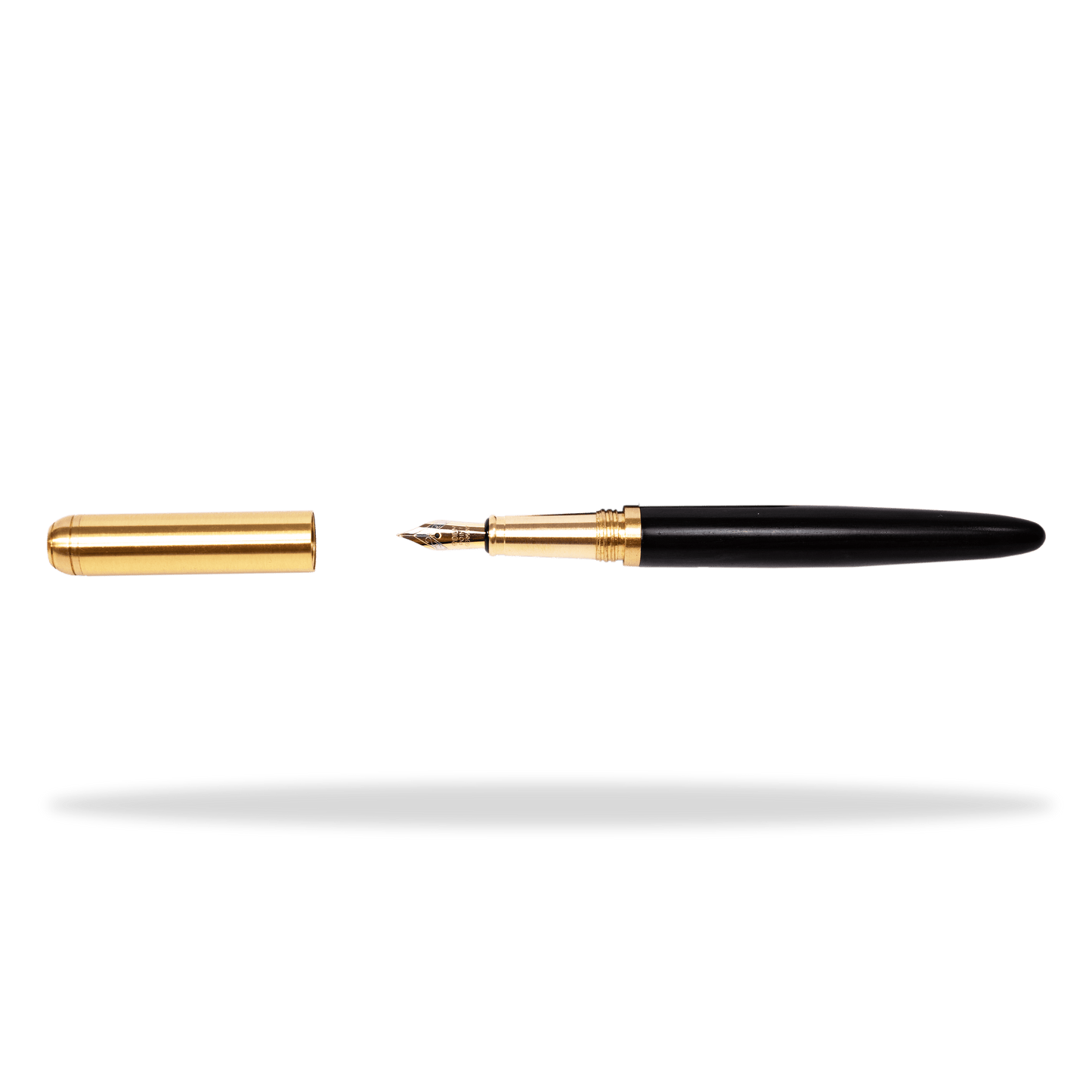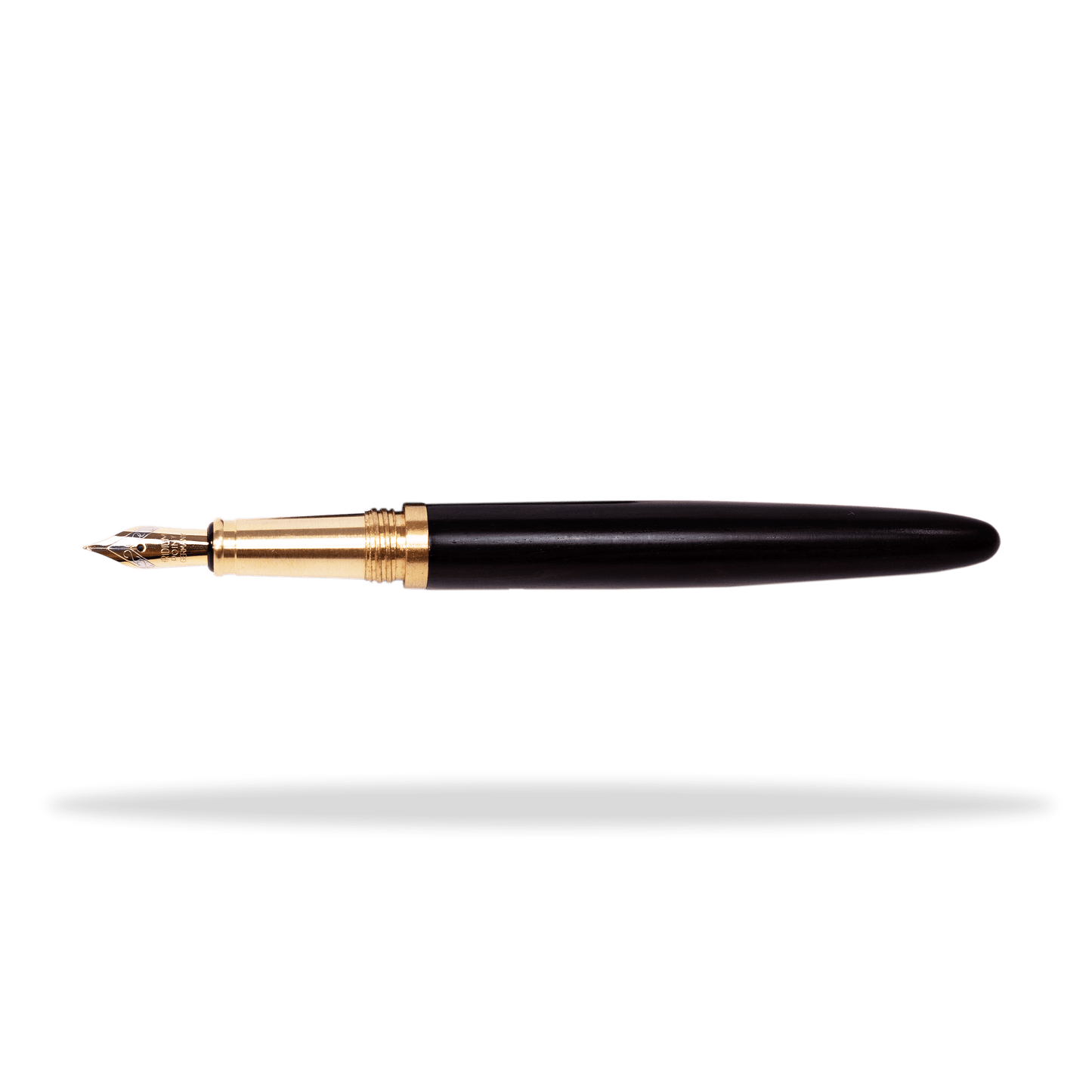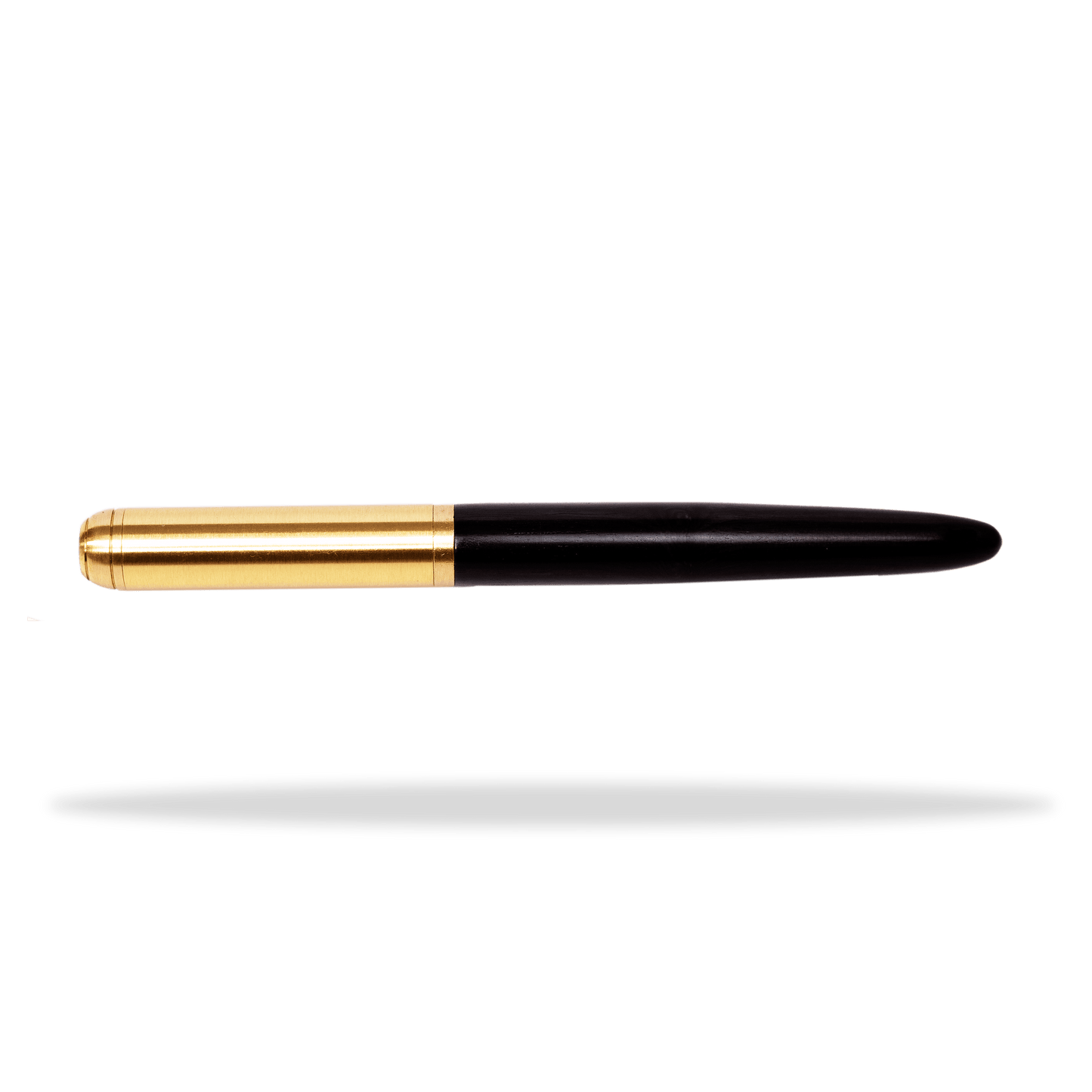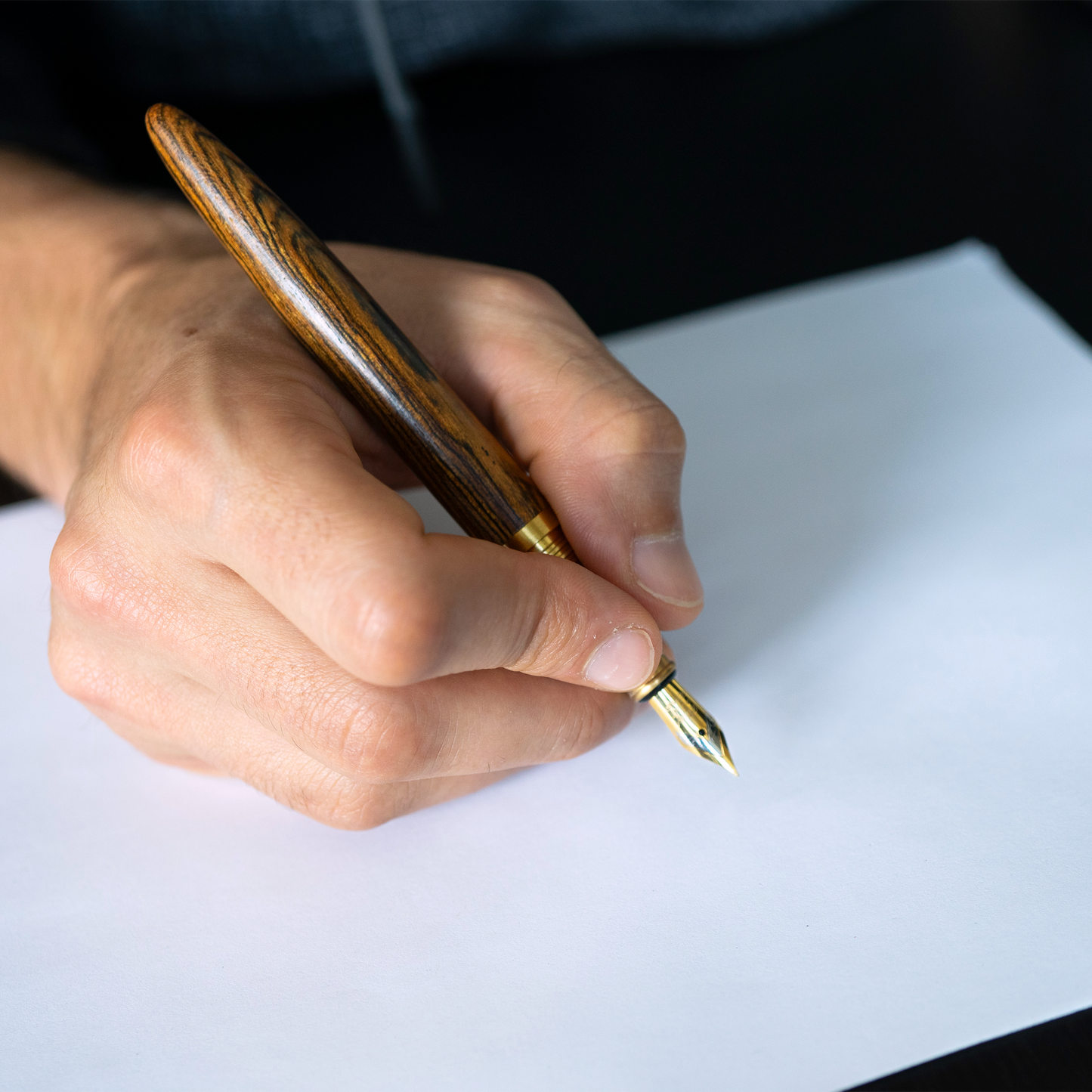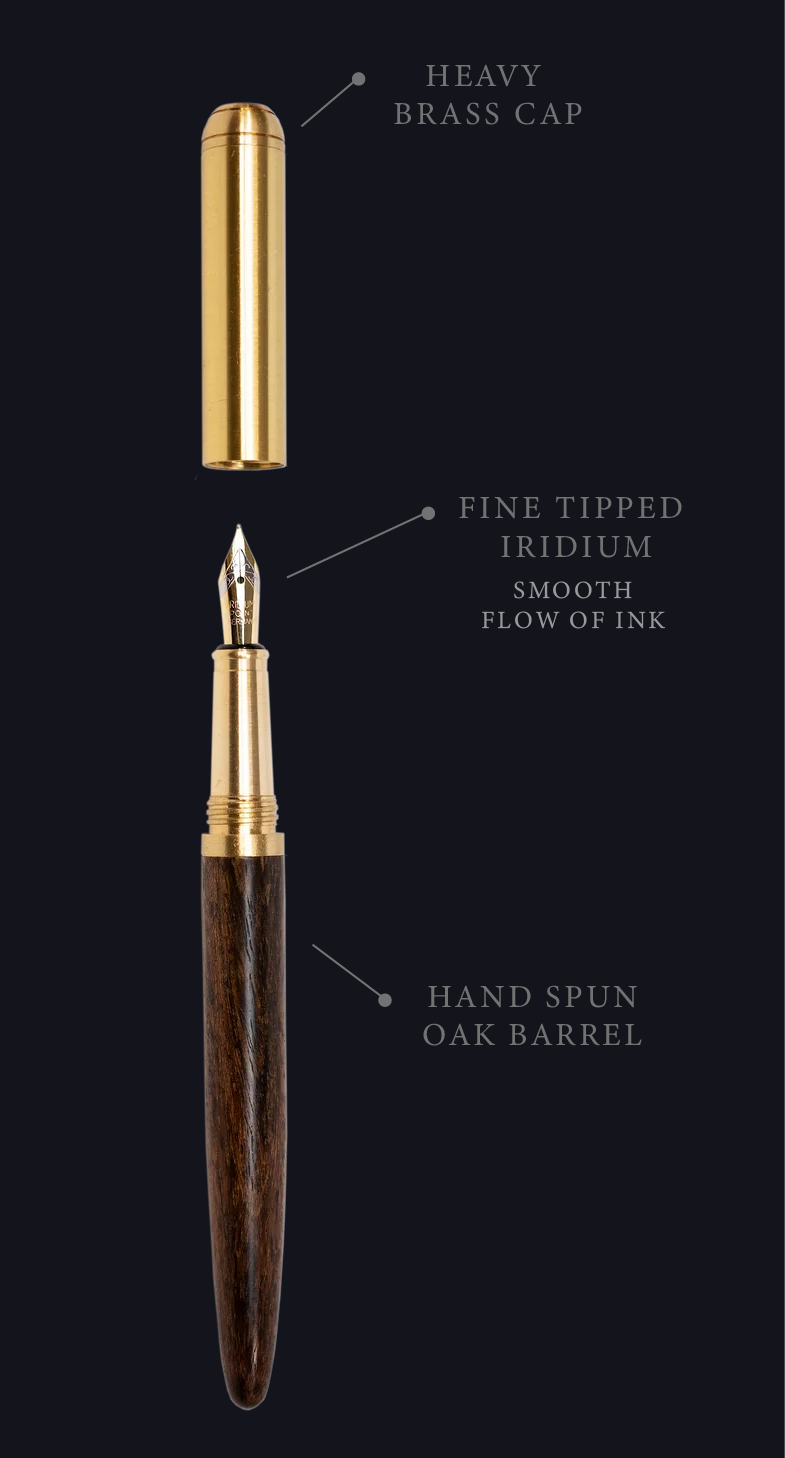 Built to last
Crafted with the utmost attention to detail each webson is handmade to provide you with a unique feel that doesn't exist anywhere else.
Webson Gill is a growing direct to consumer brand that makes high quality writing instruments that are built to last. With an ongoing customer relationship and direct distribution Webson is creating pens that you will never want to put down. The craftsmanship that goes into creating each fountain pen is second to none.
Once you try a webson it is difficult to go back, it's the pen that will ruin other pens for you. We aim to make our forefathers proud with the ongoing design that was inspired through their roots.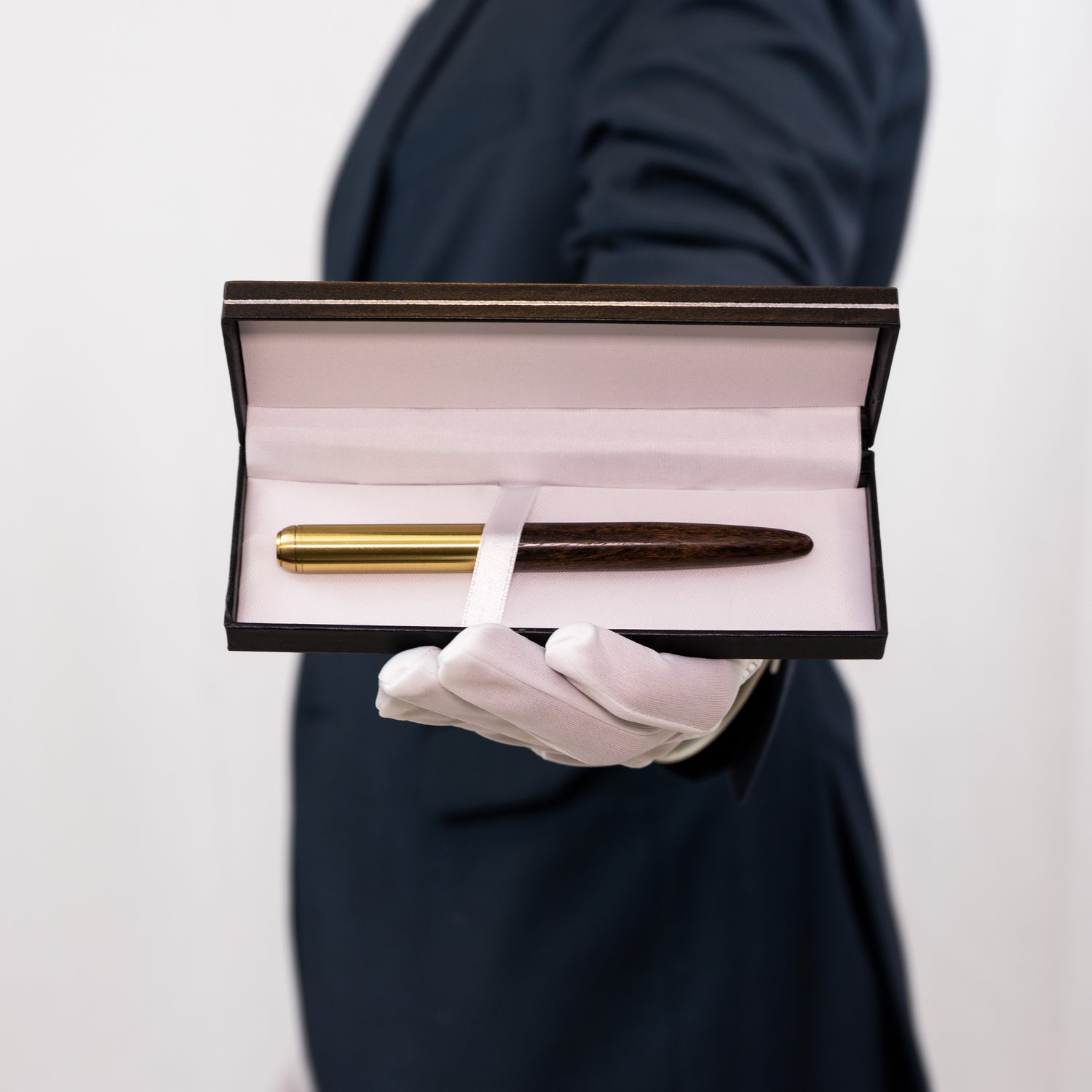 Craftmanship
Pair text with an image to focus on your chosen product, collection, or blog post.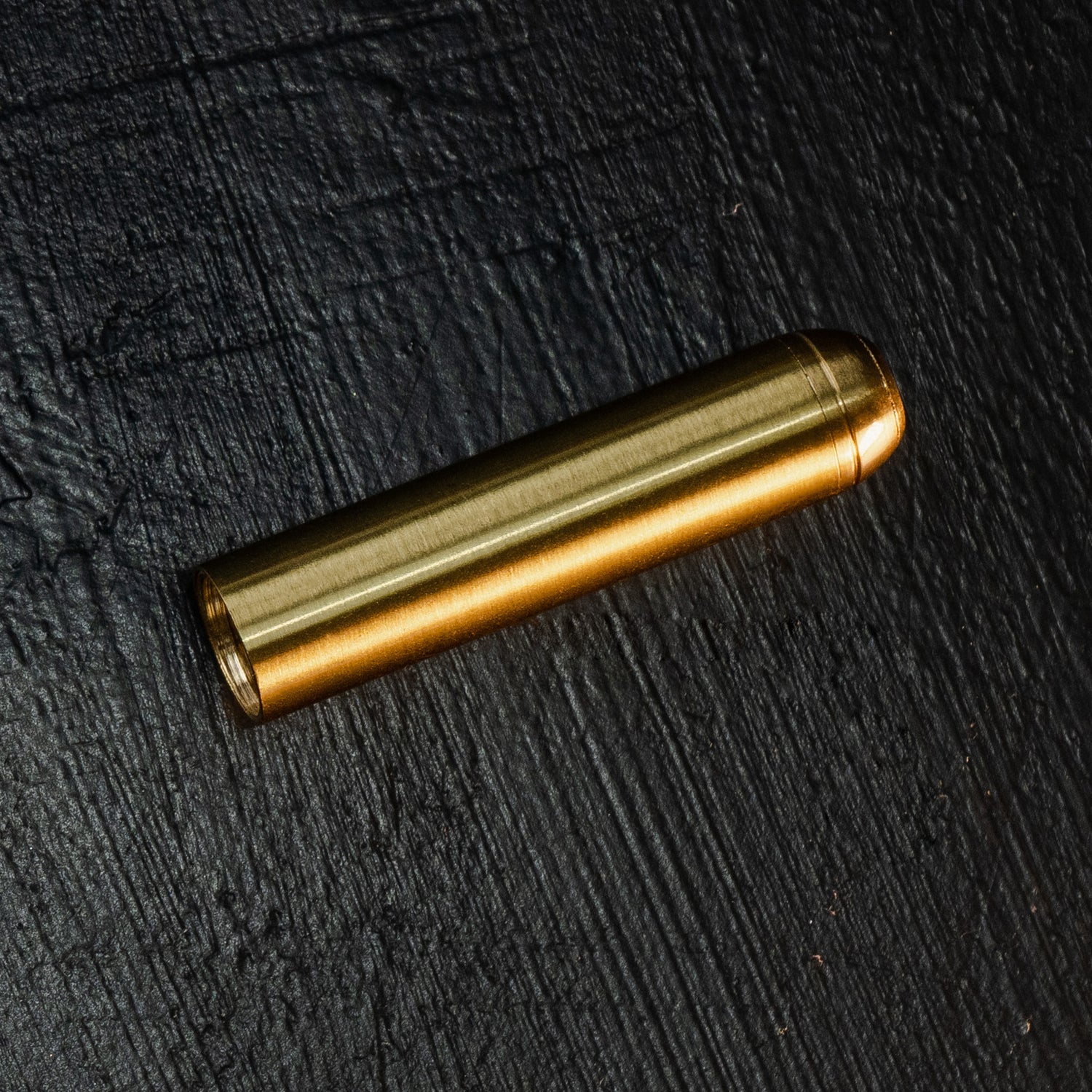 The cap
Pair text with an image to focus on your chosen product, collection, or blog post.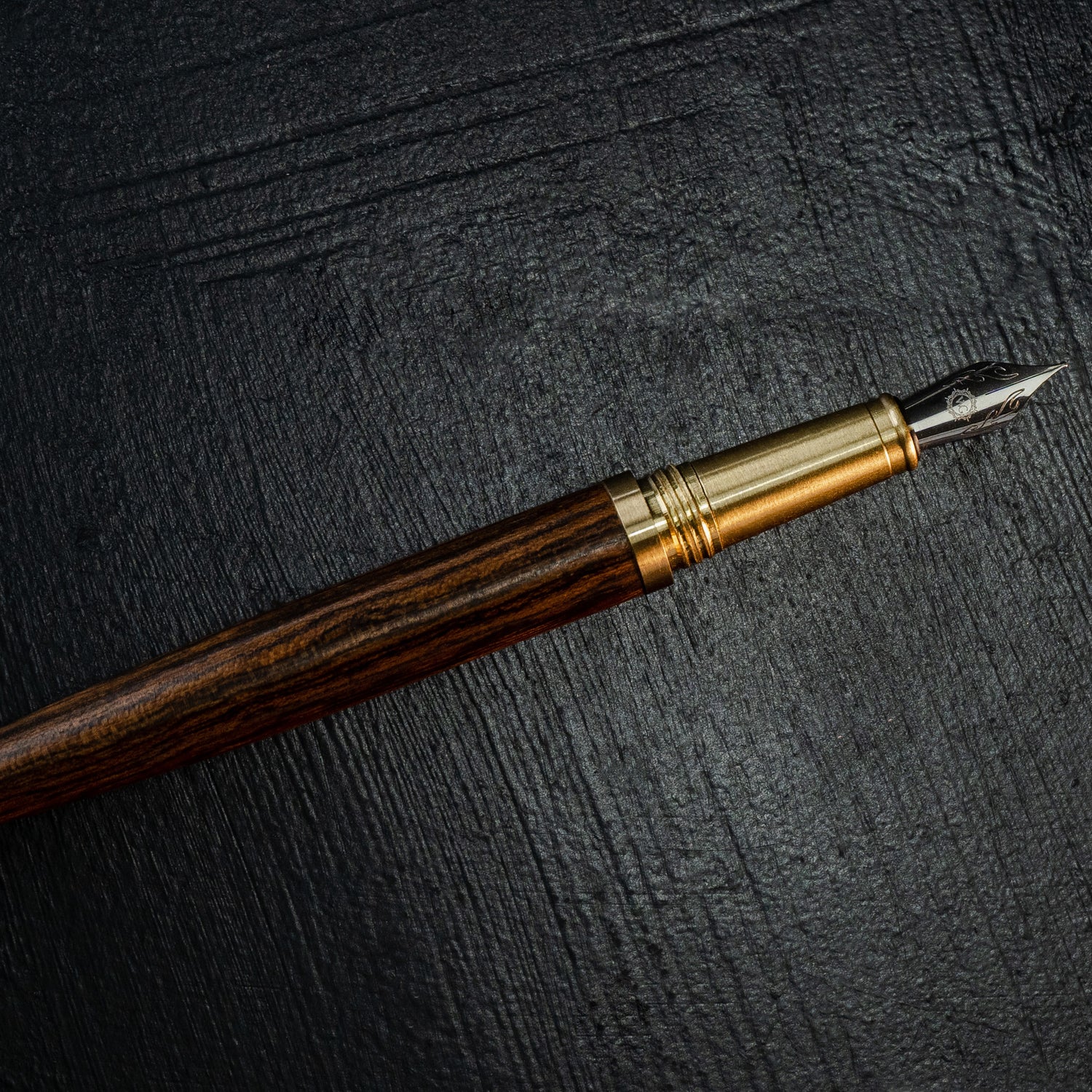 The barrel
Pair text with an image to focus on your chosen product, collection, or blog post.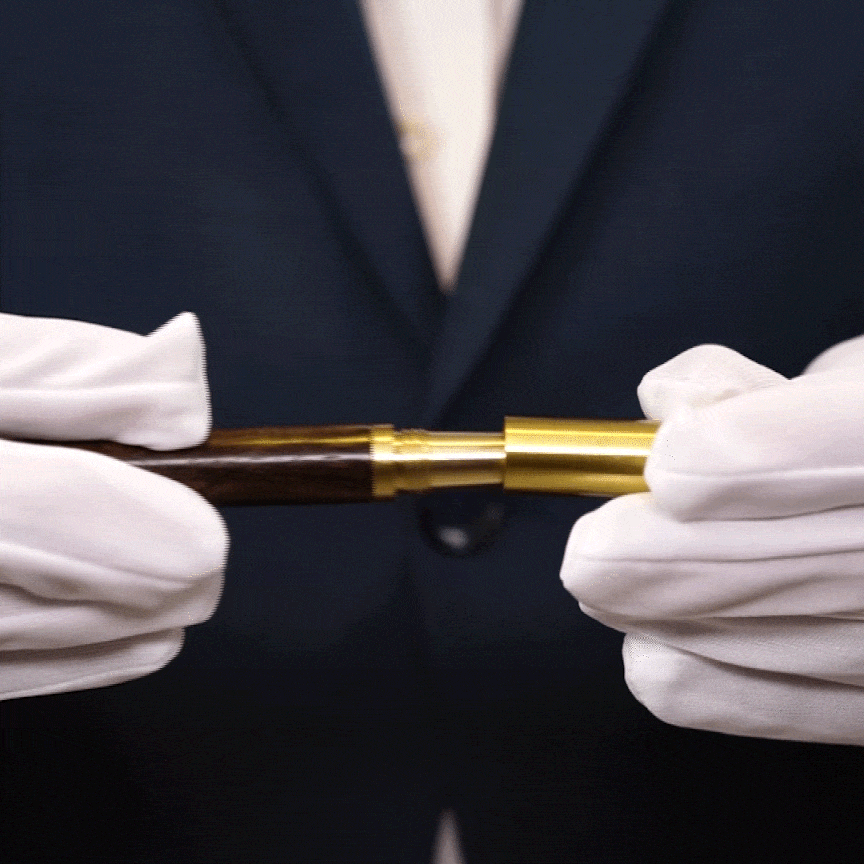 "A writing device is the link from epiphany to conception."
- Webson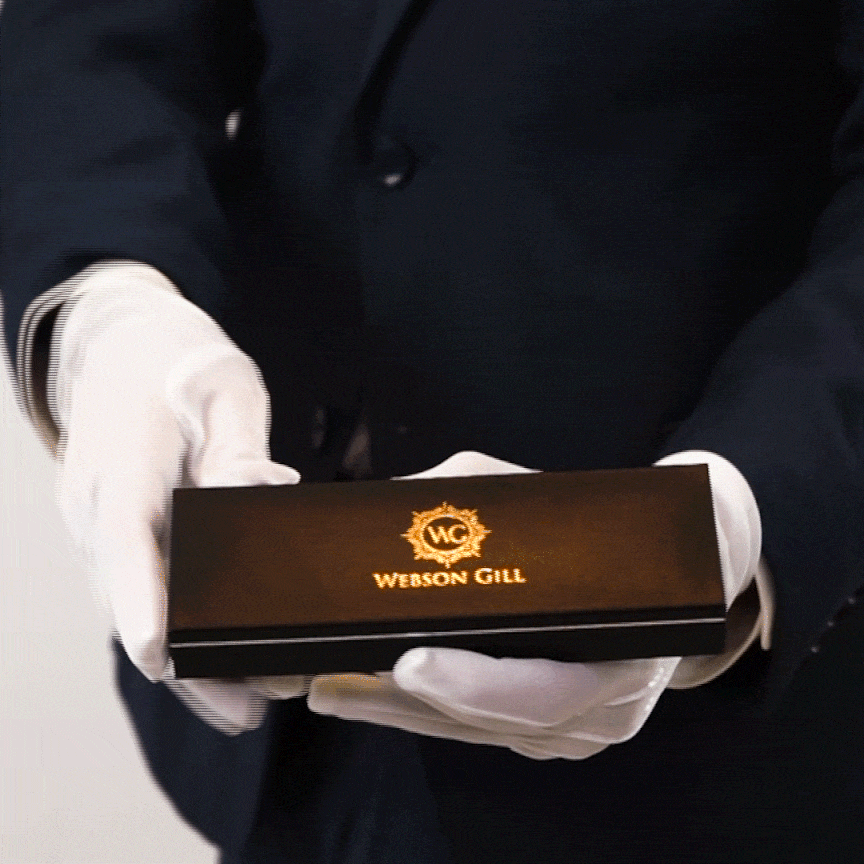 Unique approach
We are different than traditional retailers. Webson Gill was built to deliver exceptional fountain pens at a fair price. By cutting out the middleman, we bypass costs like wholesaling, storefronts and designer licensing fees that have no bearing on quality. And we pass the savings and quality on to you.
Comfortable, stylish pen

"The look of the pen is quite stylish and having a sturdy case in which to store it is a definite plus."

– Lukas H.

Sleek design, clear writing

"The pen arrived in pristine condition, I was pleasantly shocked when I took it out of the packaging. I purchased the Oak, and the color was rich."

– Mitchell F.

I love this fountain pen!

"Great impression from the moment I opened the box. Great quality that will cost you a very affordable price."

– Terence D.
Frequently questions
Is the 100 Year Guarantee Real?

Yes it absolutely is! 100% no risk, if you don't like the pen you can get a full refund no questions asked. If it ever breaks within 100 years of buying it you get refund simple as that.
Does this use ink cartridges or do you fill it from an ink bottle?

All of our Webson Gill fountain pens can use ink from a bottle (using a converter) as well as cartridges. If you need a cartridge we offer our own Webson Gill cartridges designed for the best writing experience.
Can the nib be swapped out, or does that decision need to be made before purchase?

Yes the nib can be swapped out with other nibs, if you need help changing your nib just contact our customer support team at support@websongill.com.
How long does shipping take?

Shipping usually takes 2 - 7 days. We ship within America using USPS.